All Kerala joining hands together!!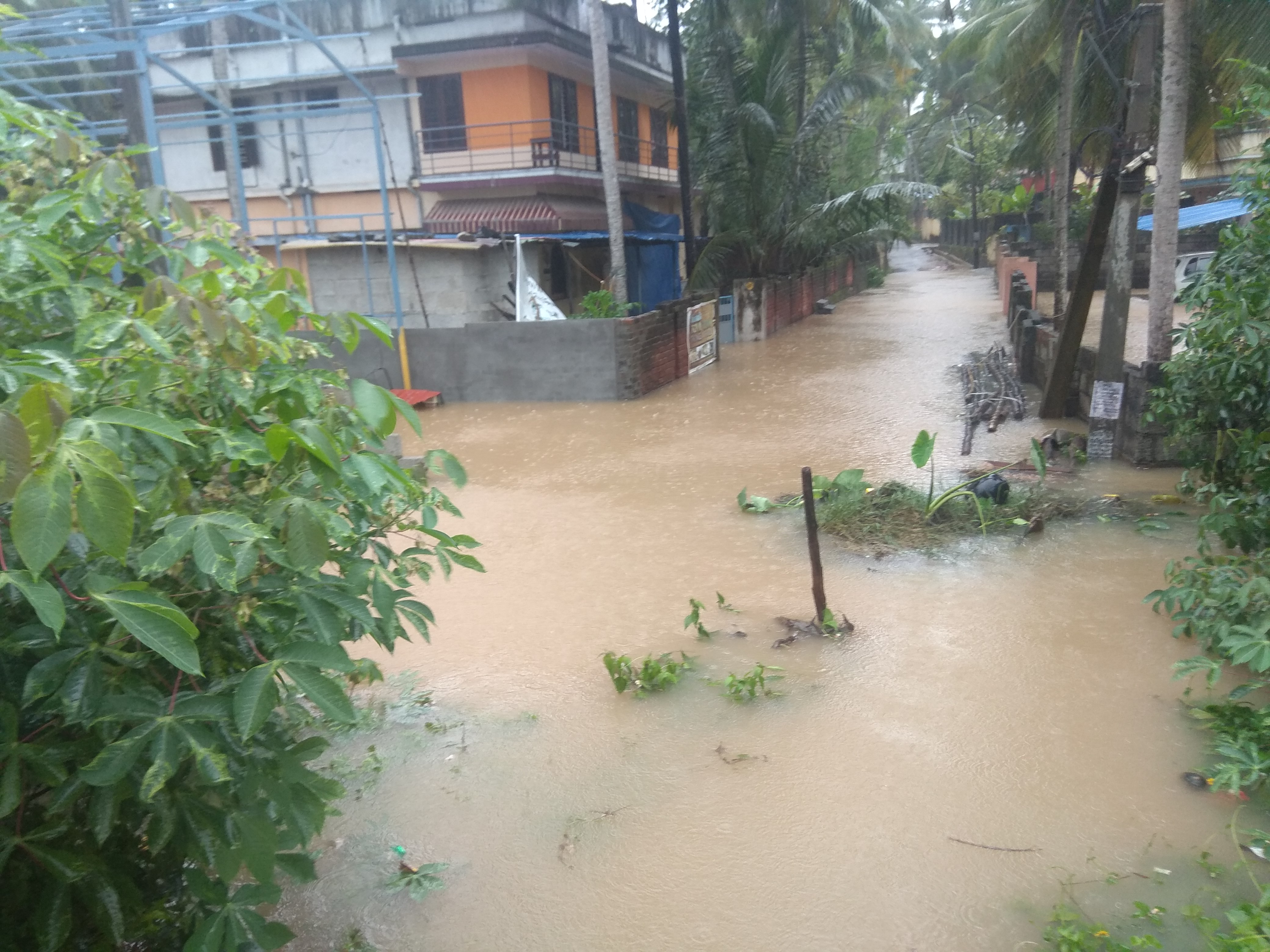 there was a time when we craved for rains, now the rains are not stopping….. more relief camps are coming up…. whilewe sleep in blankets blaming the cold, let us think of the people who stay drenched in houses and camps with very few material to keep themselves warm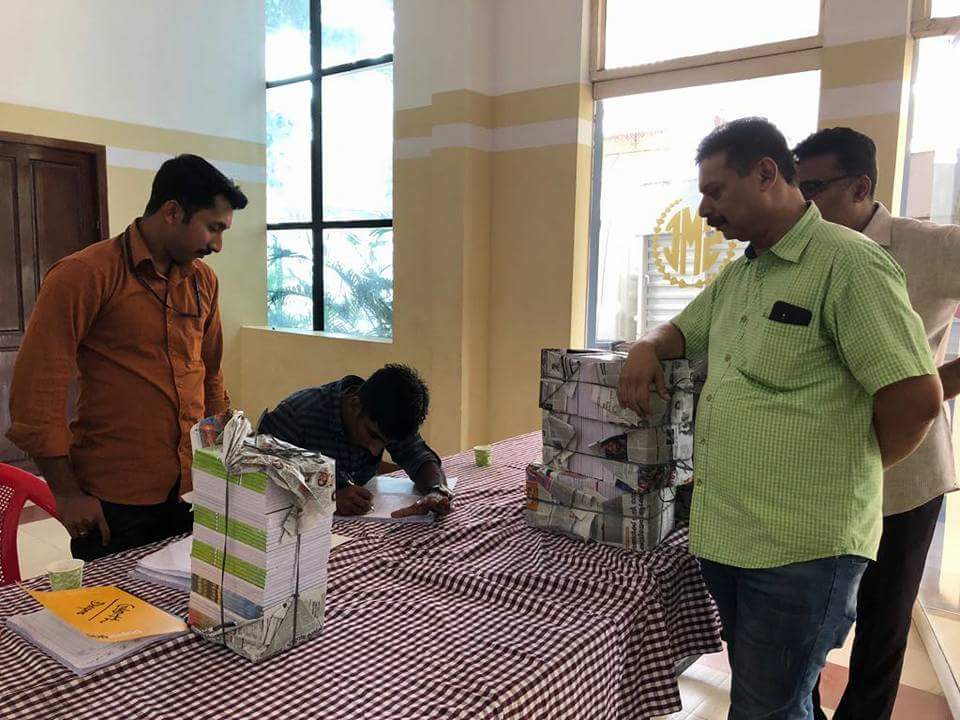 or comfortable … let us support the disaster management agency by contributing essential materials as per demand. let us together face the worst situation in the state, and support the unfortunate ones with all we can afford. 
Insteadof biscuit packs which are easy to get, let us focus on what is most needed (blankets, sweaters, clothing, sleeping mats, cooking utensils).
The collection centres are waiting there to receive contributions, just contact them and know the requirements which may not be consistent. Collection centres: Women's College, Vazhuthacaud,
Weavers Village, Vazhuthacaud (0471-4013939, 9074103166)
B-hub, Nalanchira (9633672957). This is on till August 19.
#with_the_state
#flood_relief #ddma #helping_hand
Details: https://www.google.co.in/amp/s/www.thehindu.com/life-and-style/how-people-in-trivandrum-are-coming-together-to-help-flood-hit-citizens/article24704825.ece/amp/
-rpk